Product Description
Japanese Matting Blue 2m x 1m - Premium Quality Pond Filter Media
This is one of the very best pond filter products on the market. Due to its coarse nature japanese matting (sometimes called jap mat) has excellent bio-mass retention and its open texture removes larger particles from the pond water.
It is a very efficient mechanical and biological filtration media which is long lasting and durable, especially when compared with other foam media on the market, which can be flimsy in comparison.
EXAMPLE OF WHERE JAP MATTING WOULD BE PLACED IN A MULTI CHAMBER SYSTEM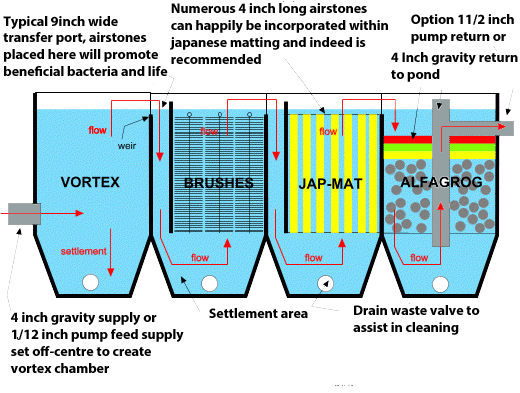 IMAGE BELOW SHOWS AN EXAMPLE OF HOW TO SET UP A BLOCK OF MATTING BY CUTTING THE MATTING INTO PIECES
PLEASE NOTE THIS IS NOT HOW THE MATTING IS SENT IT IS SENT AS A SINGLE SHEET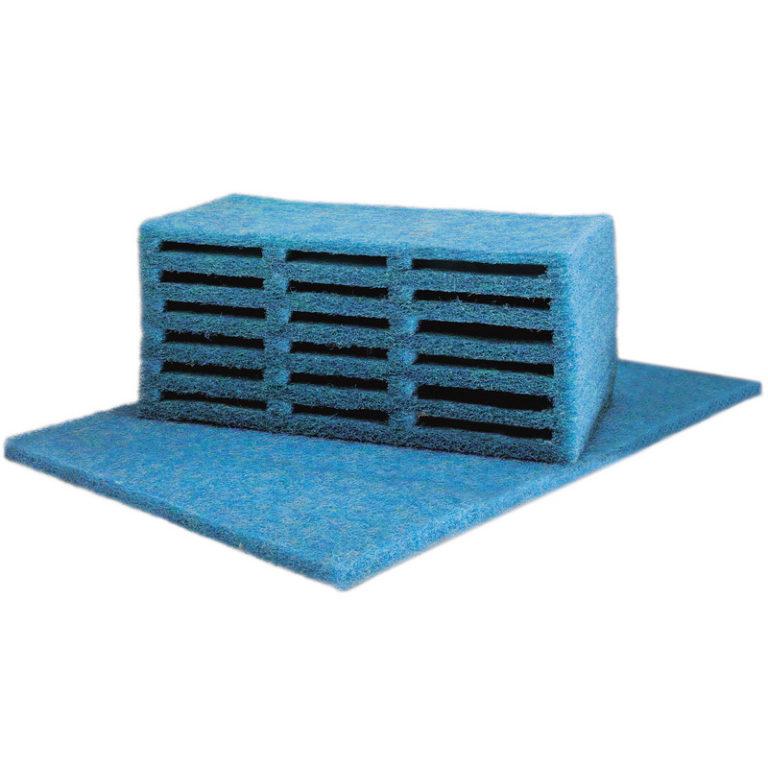 Size: 2m x 1m x 40mm
Each sheet is super thick, and the sheets can be easily cut down to size to fit most models of pond filter.
Product Videos
Custom Field
Product Reviews
Just the job. nice and firm matting